All organizations are dynamic and evolving.
Two years ago, Jen was in tech support. Now she's on the sales team. People change roles. People leave companies. 
Have your identity and access controls kept up with Jen?
The good news is you have been growing.
But that growth brings new challenges.
As your organization expands and changes, your management of personnel identities and access control gets more complicated. Your people come and go, advance, and change jobs within the organization. Can your identity management solution keep up with your growth?
Who are you granting access to, and when?
Who approves the access request?
How quickly can update (or revoke) access or does it take awhile?
Is access still valid and within policy?
Manage the complete identity management lifecycle.
UberEther can help you meet your dynamic identity challenges with creative thinking and technological expertise. Manage the user lifecycle for all of your different types of users, from employees, contractors and vendors to partners, service accounts, and anyone else who enters your ecosystem.
Automatically trusting users and devices inside and outside the organization is an open invitation to security problems. While there is great risk operating in a clear and open environment, reasonable and prudent actions can give your organization the security and flexibility it needs.
Protect your organization and lower the risk for data breaches by embracing a Zero Trust approach.
Alternative for the first sentence could be something like – Technology has enabled your employees to work from anywhere, but your security posture hasn't kept up. Sadly, their security posture hasn't been able to keep up. Zero Trust security assumes that every device and person is compromised until proven otherwise. Only then are they allowed to access the applications and data they've been granted.
UberEther has been building Zero Trust networks for the most secure government networks for over a decade. We protect some of the most sensitive data in the world. You can trust us to work with you to strengthen your organization's security posture and enable new business flexibility as we move into this new normal of computing.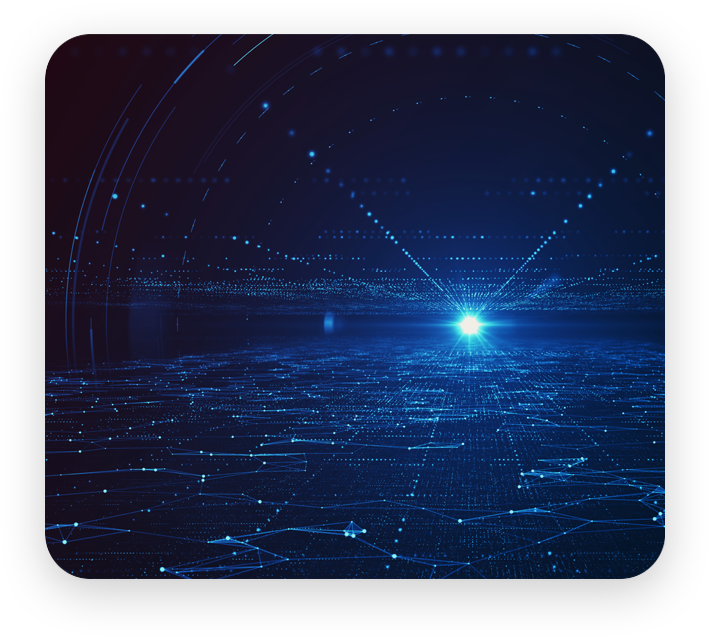 And that is just a start.
We've successfully implemented these processes for commercial and government clients hundreds of times – and we can do it for you.​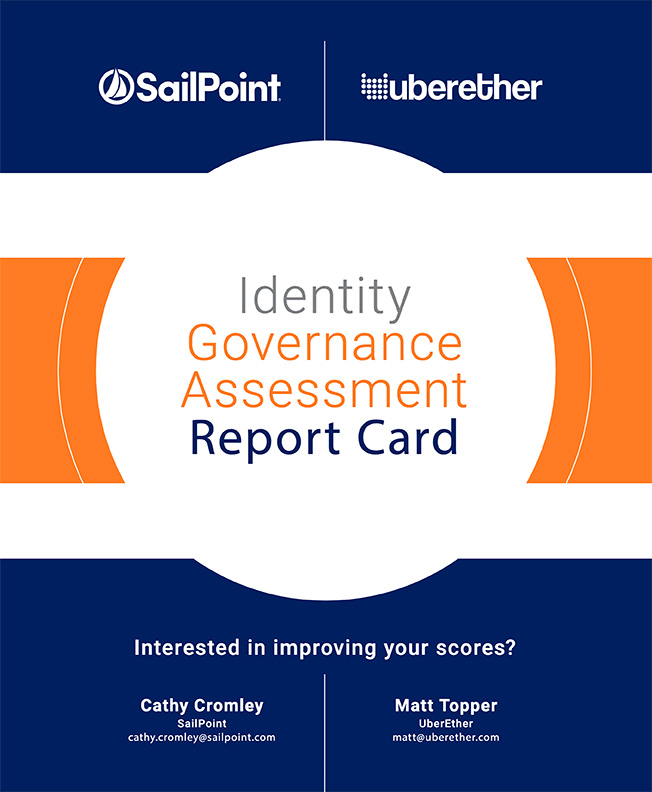 Assess your Identity Governance
The UberEther and SailPoint Assessment is a survey designed to help formulate an overall identity strategy that accounts for your organization's current state and future goals.