We provide the platforms and the teams that secure your organization and enable you to deliver solutions more quickly.
Integrated identity platforms delivered in days, not months or years. Built to the highest security standards.
Seasoned experts to guide you through success.
Continuous integration. Continuous deployment. Confident success.
Leading your organization's digital transformation and using identity to drive it.
Streamlined path to FedRAMP Moderate/High and DoD IL4 & DoD IL5. Less Time + Less Money = Less Stress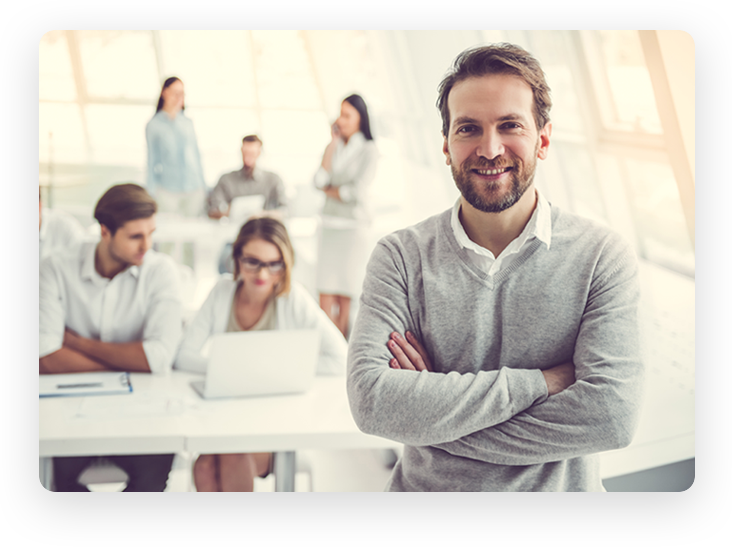 Make you the success story.
We understand you face demands to "make it happen" and get things running "ASAP!" Oh, and do it within these budget constraints. People are looking at you to get things done.
You need a partner who understands the complexities and nuances of your specific challenges. You need a reliable ally that constantly delivers value. That's UberEther. That's who we are.
Identity & Access Management has few experienced practitioners who have successfully brought solutions to production. You don't have time to listen to sales talk – you're looking to solve problems and accelerate time to value.
Our team includes developers, integrators, product, and operations experts with a diverse range of implementations. We've architected, planned, developed, deployed, and maintained some of the largest identity management solutions in the world.
Together, we'll get it done.
UberEther will help you succeed by accelerating your identity management solution, and making your existing team more effective at driving business value.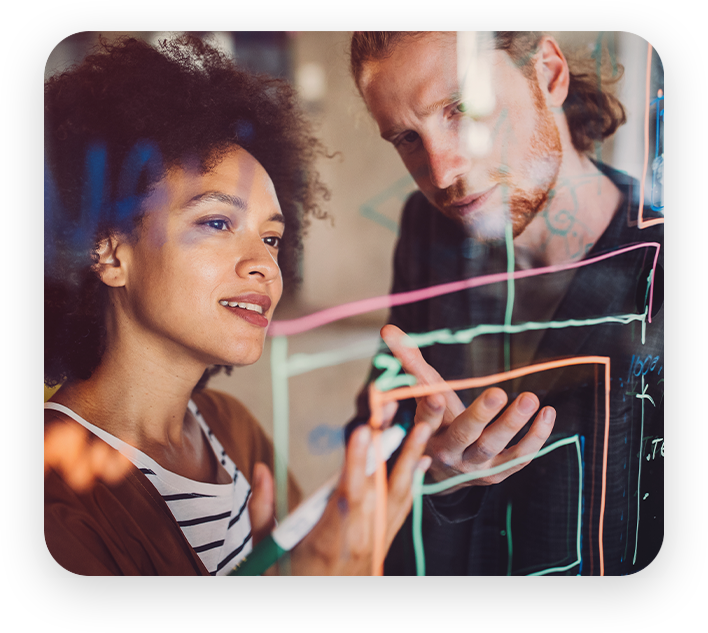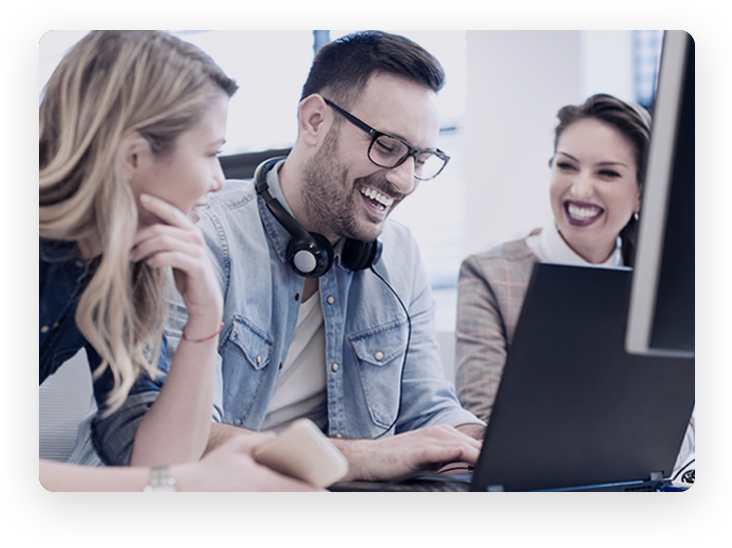 Team up with Experts, Advisors, and Partners
We offer you a flexible, innovative, even creative team that can build, deploy and adapt to your evolving needs and requirements. Our delivery times are scheduled in weeks and months, not years.
It's as simple as that. We deliver simple, repeatable and elegant solutions tested in our labs before they are tested in your space.
Our solutions solve your problems.​
We address the real-world pain points you are experiencing.  You can rely on us to get it right the first time.
While every customer has it's unique challenges, our approach allows you to build off of our existing component library to quickly enable your organization.
Identity-centric webinar series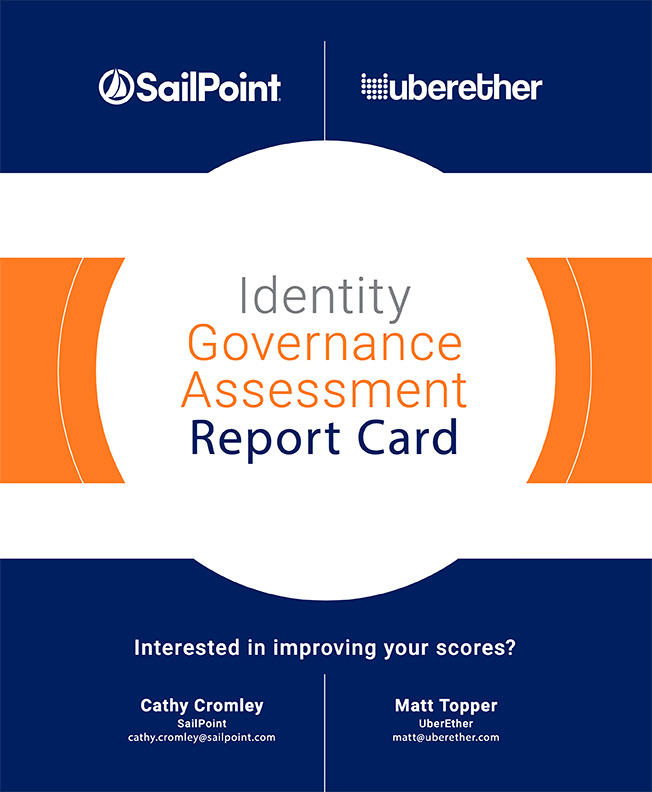 Assess your Identity Governance
The UberEther and SailPoint Assessment is a survey designed to help formulate an overall identity strategy that accounts for your organization's current state and future goals.