The fastest path to getting listed in the FedRAMP Marketplace
Accelerated path to FedRAMP ATO
A common denominator for software companies targeting the Federal Government or Department of Defense is that their solutions must be FedRAMP authorized. In fiscal years 2021 & 2022 over 6,000 solicitations required vendors to list their products and/or services in the FedRAMP Marketplace to even place a bid on RFP's.
Obtaining a FedRAMP Authority to Operate (ATO) is an exhaustive and EXPENSIVE process. Cloud service providers must prove compliance with hundreds of controls and requirements and produce & submit dozens of documents and thousands of pages of documentation.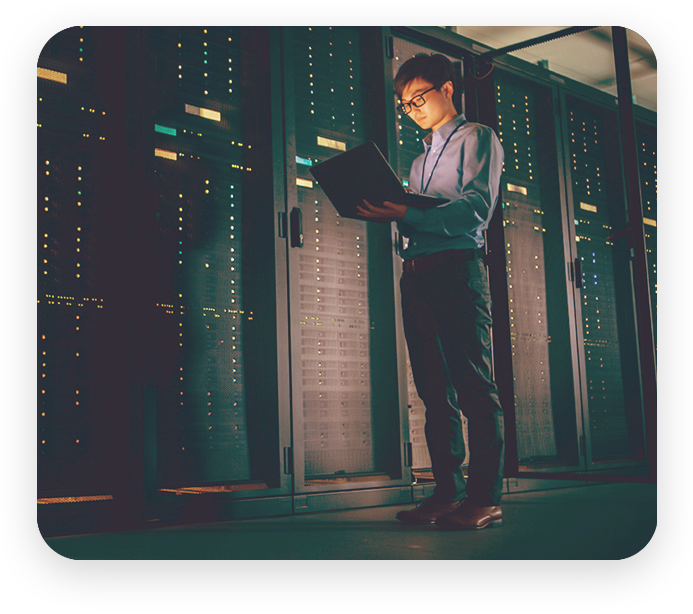 UberEther removes these roadblocks with our ATO Advantage platform

Trusted advisors to the Federal Government & Software Vendors for over 15 years!
UberEther is a leading provider of services to Federal agencies within civilian, DoD, and INTEL including IAM, security operations, and FedRAMP. We deployed the: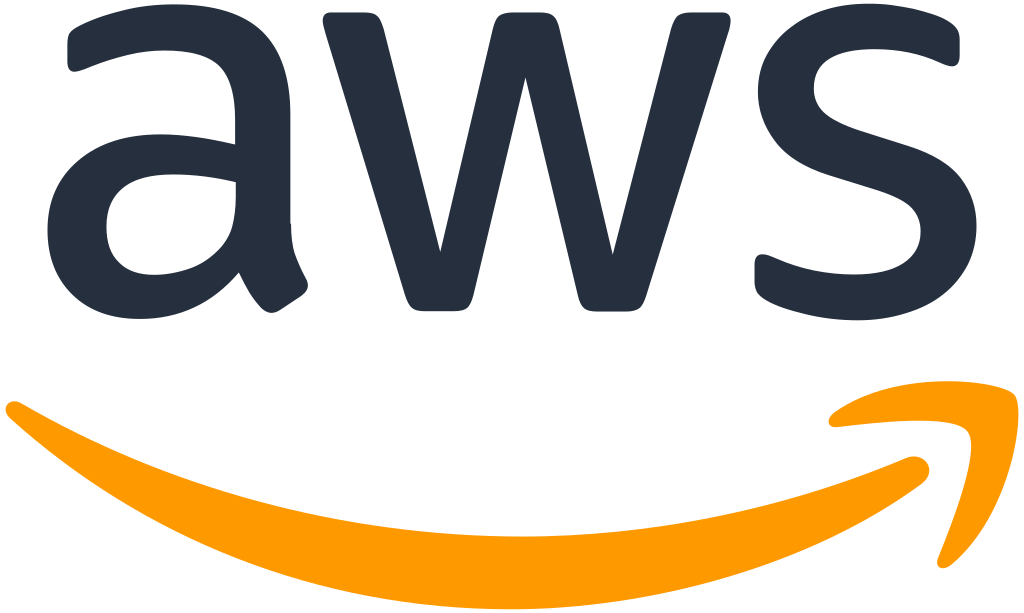 We Were The First FedRamp High Application Deployed to AWS
Migrated DHS' HSIN Platform and External ICAM solution to AWS. External, Internet facing solution for cross agency information sharing.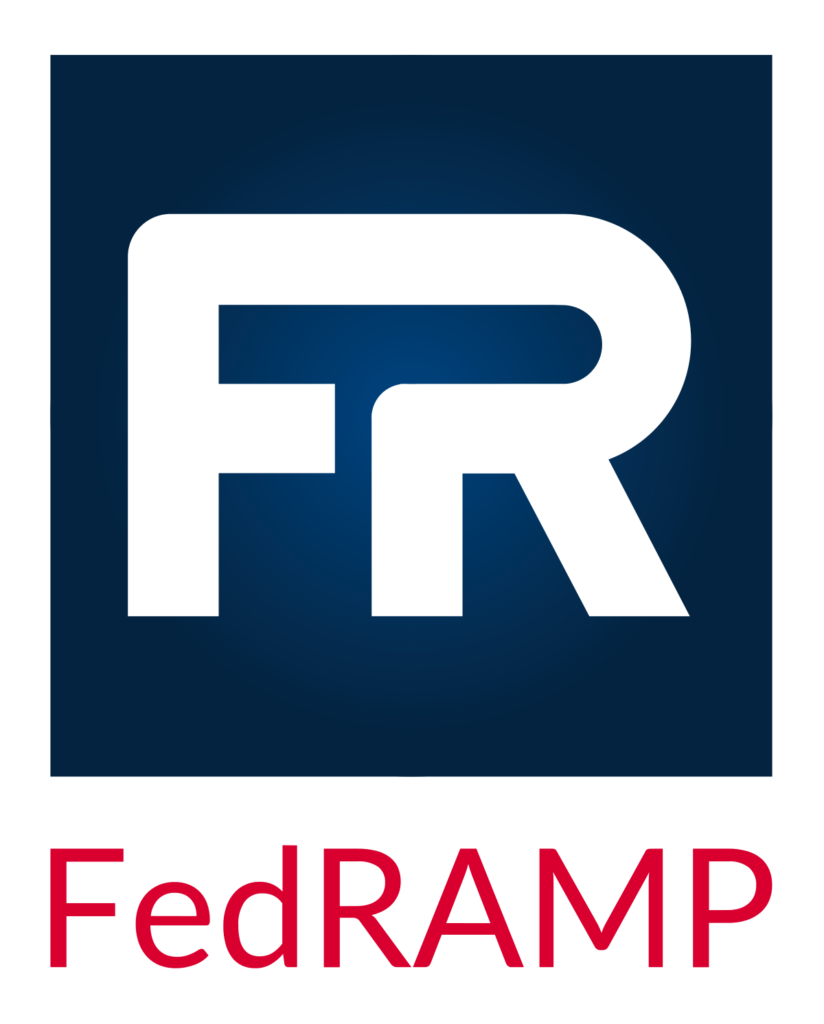 DHS HQ First FedRamp High GSS Cloud Platform
Utilizing our investments in automation, expanded the platform to host all the applications moving our of the DC2 Data Center.
UberEther provides you with an accredited FedRAMP High / DoD IL5 compliant, private AWS GovCloud tenant, trusted subject matter experts to guide you through the ATO process, and ongoing services that lighten the burden of continuing compliance.
Streamlined Path
UberEther's Accredited FedRAMP High platform (with DOD IL5) gives you a streamlined path to whichever level of FedRAMP you require. FedRAMP Moderate. FedRAMP High, DOD IL4 and DOD IL5
Reduced Cost
Cut down time and costs by 40% with Firm Fixed prices and flexible payment options
Document and Artifact Prepartion
We handle all Documentation and Artifact preparation including your System Security Plan (SSP) and automated POA&M reports.
Rapid Delivery
Platform can be ready for your product in less than one week giving your application the ability to be listed in the FedRAMP Marketplace as quickly as 120 days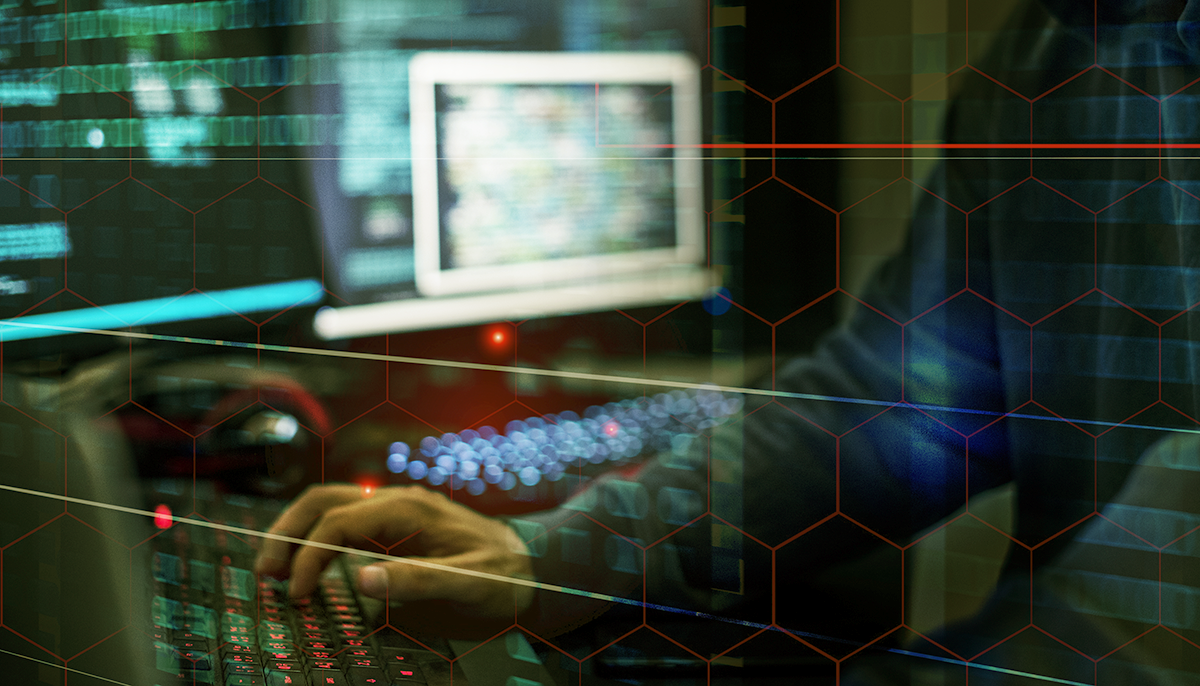 We provide the boundary & all you need to do is deploy your platform!
UberEther delivers over 355 of the required 425+ technical controls out-of-the-box!
Security Controls Coverage
No one else can support out-of-the-box with these controls like UberEther can. This separation of responsibility not only speeds up development time by reducing unneeded complexity in a solution to address security controls, it also speeds up the review and approval of that solution for ATO purposes.
UberEther delivered controls
Client controls reduced to
If every vendor executed with the precision of UberEther the Federal Government would run like a well-oiled machine.  This is a very competent organization and they know how to deliver.
Damon Bragg

- Office of the CIO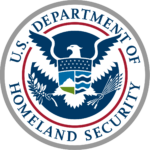 The UberEther team are true experts in Identity and Access Management. They quickly enabled identity as a service for our entire organization saving millions in implementation.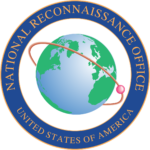 Get Started with ATO Advantage
The fastest path to getting listed in the FedRAMP Marketplace