Our identity is shaped by our team
We encourage you to join us and be surrounded by people who are as passionate about identity as you are.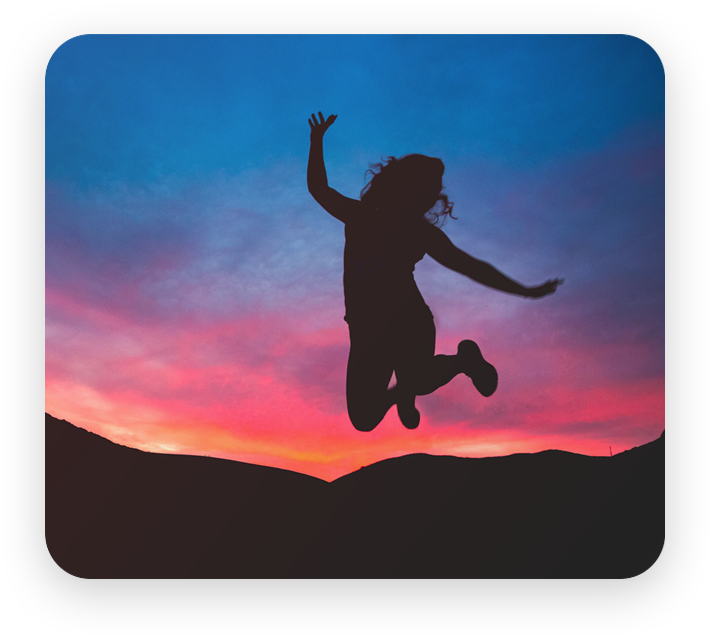 Calling our organization fast-paced is a bit of an understatement. Everyone lends a hand from writing code and doing documentation to designing our next solution.

We know that great resources are rare in Identity / Access Management and DevOps. We understand the value of such people; reward them accordingly and provide best-in-class benefits to support them and their family's well-being. Full-time employees are eligible to receive top-notch Medical, Dental, Vision, 401K savings plan (w/match), Life Insurance, and Short and Long-term Disability benefits as well as generous paid flex-time, education and technology reimbursement.
Education and Technology Reimbursement