Our identity is shaped by our team
We encourage you to join us and be surrounded by people who are as passionate about identity as you are.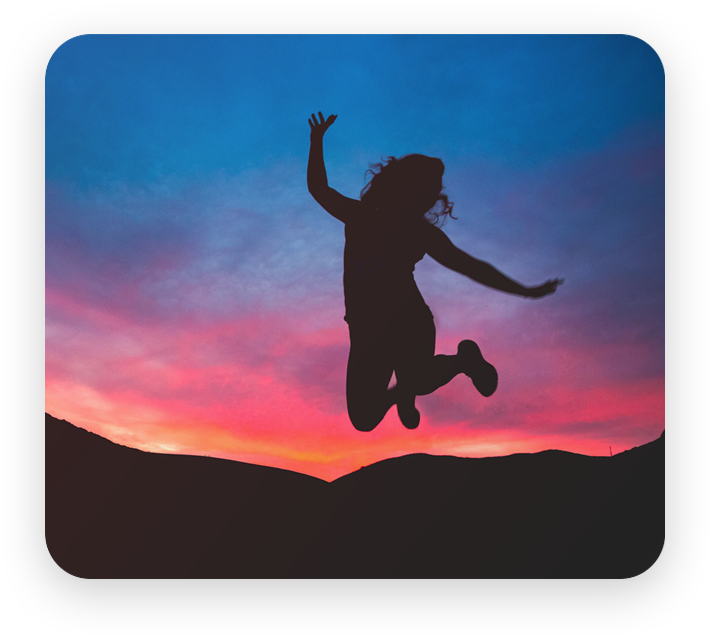 Calling our organization fast-paced is a bit of an understatement. Everyone lends a hand from writing code and doing documentation to designing our next solution.

We know that great resources are rare in Identity / Access Management and DevOps. We understand the value of such people; reward them accordingly and provide best-in-class benefits to support them and their family's well-being. Full-time employees are eligible to receive top-notch Medical, Dental, Vision, 401K savings plan (with immediate matching), Life Insurance, and Short and Long-term Disability benefits as well as generous paid flex-time, education and technology reimbursement.
Education and Technology Reimbursement

For many companies, the only time you will see their core values is on their career's web page or on a slide flashed during the annual "All Hands" employee meeting. Not so at UberEther!
Core Values are a timeless set of guiding principles that define our culture, the behaviors we expect from each other, and who fits (and who doesn't). They define what makes UberEther different and unique.
We strive to carry these values through every single day, and we incorporate them into how we run the company. We discuss these values during the interview to determine if we are a mutual fit.
Curious Lifelong Learner
Self-Managed, Self-Driven
Learns to Understand
Perseverance, Grit, Marathoners
Figures it Out, Makes it Happen
Vision / Forsees Trends
Never Content with Mediocrity
Assertive, but Compassionate
Speaks Out / Bold / Courageous
Push the Edges
Comfortable with Unpopular Opinions
Creative Solutions
Never Say Die
Artists not critics
Innovative
Say = Do
See a Need, Fill a Need
Bias for Action
Objects in Motion, Stay in Motion
Reasoned Action > Inaction
Do the Right Thing
One-Hundred percent a day
Collaborative
Cohesive
Family-oriented
Small Things Matter
Support Each Other
Sum of All Parts
People First, Holistic View
High EQ
Tactful
Great Communicator
Gracious
Compassionate
Ok with Vulnerability